Last July, a British biologist strolled into the US embassy in London to get his temporary (J-1) visa stamped so he could return to his California lab. He wasn't worried, even after he learned he needed to undergo a background check. The last time he left London for the United States, a mere 15 months earlier, a background check delayed him for six months. He was told any later checks would be much quicker, so he had confidently returned to London for a wedding and scientific conference. The second round should take a few weeks, he was told. So he waited. And waited. The weeks turned into months; his experiments went stale, his colleagues struggled to work around his absence, and another team scooped him by publishing its findings on one of his projects.
Eight months later, Mohammad Sajid was finally cleared to return...
Interested in reading more?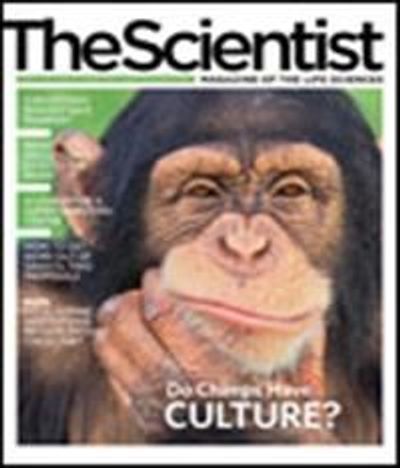 Become a Member of
Receive full access to digital editions of The Scientist, as well as TS Digest, feature stories, more than 35 years of archives, and much more!