Michelle Ledgister was hopping mad over losing a property tax exemption on a home she owns and rents out near Boca Raton, Fla. Sure, she lives in Maryland near the National Institutes of Health, where she holds an administrative position at the National Institute of Allergy and Infectious Diseases. She didn't see why that should keep her from getting the real estate tax breaks that a Florida resident would be entitled to.
So, according to police, she called the Broward County property appraiser's office in Fort Lauderdale late last month and left a voicemail message: "It's Michelle Ledgister. I must commend your skillful sleuths in knowing where the main campus of NIH is located. But what they didn't tell you is that NIH is located where infectious agents are, and you guys now have anthrax spores once again, so do be careful. Toodles."
Bad move, if she did it. The...
Interested in reading more?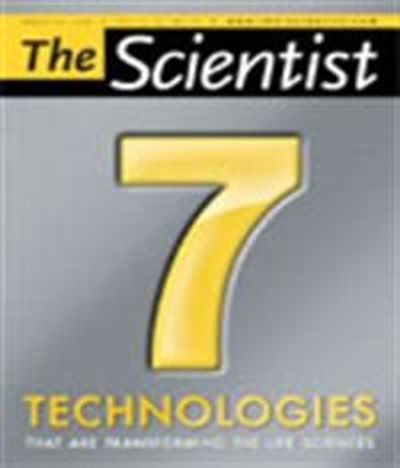 Become a Member of
Receive full access to digital editions of The Scientist, as well as TS Digest, feature stories, more than 35 years of archives, and much more!