Astrobiologists haven't yet found life among the stars. But Peter Ward of the University of Washington thinks it's high time scientists started to think about what they'll do when they do find an alien life form. To the point: How will we fit it into our taxonomic systems? "There is a very large void, I thought, on what an alien is and isn't," says Ward, a paleontologist and head of the university's NASA Astrobiology Institute node. "No one had really thought heavily about what alien life would be."
These thoughts coalesced with other ideas that he had been mulling over – including whether viruses ought to be classified as living ("I think it's ridiculous that viruses are not considered alive"), and about a possible new pathway for the evolution of DNA life. Together they convinced him it was time to consider expanding the taxonomic system.
Rather than appearing in a...
Interested in reading more?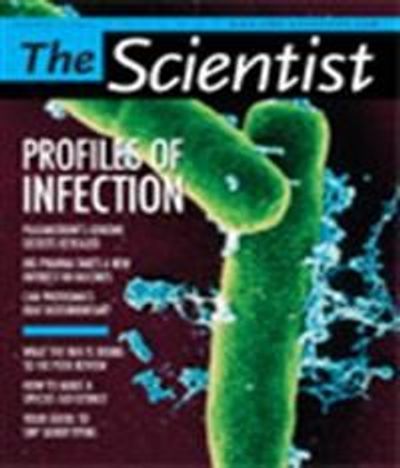 Become a Member of
Receive full access to digital editions of The Scientist, as well as TS Digest, feature stories, more than 35 years of archives, and much more!