In the fall of 2003, researchers at the Dana-Farber Cancer Institute and Brigham and Women's Hospital in Boston were facing a problem. They were trying to study the genetic underpinnings of three myeloproliferative disorders (MPDs), and they needed blood samples and cheek swabs from hundreds of patients. However, as the diseases are relatively rare, affecting fewer than 100,000 people in the United States, they had gathered only a handful of samples from patients visiting their institutions over a period of six months. At that rate, the researchers feared they would never finish.
Then they said, "Well, maybe there's a way we can do this with the Internet," recalls postdoctoral fellow Ross Levine from Brigham and Women's Hospital. He and his colleagues approached an online support group for people with MPDs, called http://www.MPDinfo.org, which agreed to post a link about the study. Interested patients received a packet of information describing...
Interested in reading more?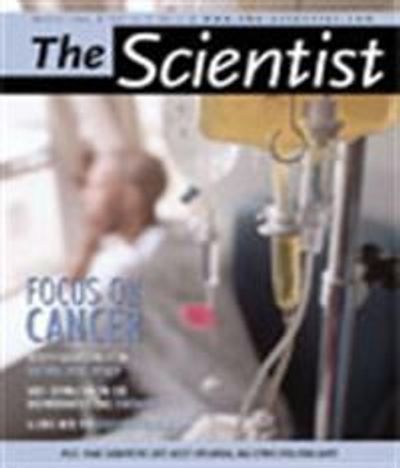 Become a Member of
Receive full access to digital editions of The Scientist, as well as TS Digest, feature stories, more than 35 years of archives, and much more!