A few years ago, John Webster heard that the US Department of Justice was looking for applications to study the possibility of a link between Tasers and ventricular fibrillation. Amnesty International has claimed that 70 people in the United States have died in association with Tasers since 2001, and "there was an allegation that the heart was getting electrocuted," says Webster, a professor emeritus of biomedical engineering at the University of Wisconsin, Madison. Having studied the effects of electricity on the body, he was intrigued by the lack of direct data on how Tasers affect the heart.
Webster applied for a $500,000 grant with the intention of using anesthetized and then Tasered pigs as models for humans. After all, says Webster, pig size, skin, and heart structure are comparable to humans. The grant was approved in 2004. His latest study, which has been presented as...
Interested in reading more?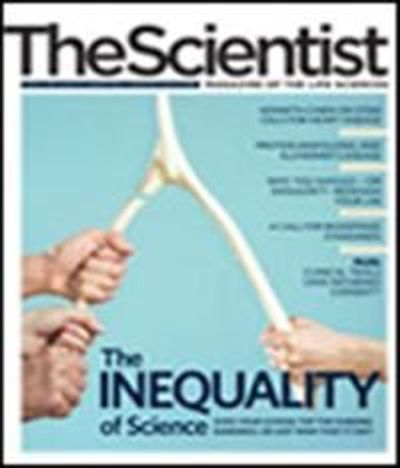 Become a Member of
Receive full access to digital editions of The Scientist, as well as TS Digest, feature stories, more than 35 years of archives, and much more!