The post-SARS rush of research on human coronaviruses (CoVs) might not result in an immediate cure for SARS. But if recent publications are any indicator, it may fuel some solid insights into diseases such as the common pneumonias as well as the rare Kawasaki syndrome.
This year started with several papers that identified what may turn out to be at least two novel human coronaviruses that cause serious illness. First, a Hong Kong team that was one of the first to sequence the SARS CoV published findings of a new coronavirus, CoV-HKU1, which was present during the SARS outbreak.1 The discovery was a serendipitous one, according to the researchers who examined specimens obtained in early 2003 from patients suspected of having SARS.
K.Y. Yuen, who led the Hong Kong team, sees nothing extraordinary about the illness retrospectively diagnosed as CoV-HKU1. Unlike SARS, the virus' pathogenicity does not stand out....
Interested in reading more?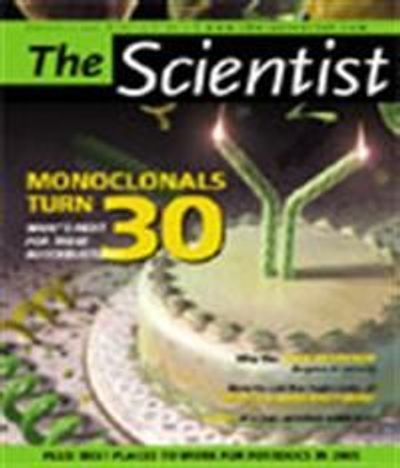 Become a Member of
Receive full access to digital editions of The Scientist, as well as TS Digest, feature stories, more than 35 years of archives, and much more!