Andrew Johnston, of the University of East Anglia in Norwich, United Kingdom, is usually found studying the molecular genetics of the nitrogen-fixing bacteria that live in the roots of leguminous plants such as peas and beans. One day, he found himself in a chance lunchtime conversation about dimethyl sulfide (DMS).
The DMS story started in 1972 with the publication of an influential paper by James Lovelock in Nature, which showed that DMS produced by marine plankton was the major natural source of atmospheric sulphur. With colleagues, Lovelock went on to develop a model for a climate feedback mechanism involving DMS, which was known to seed the formation of clouds. He suggested that on cloudless days, plankton produce more DMS, which seeds cloud cover, causing DMS production - and, therefore, cloud cover - to fall again. Johnston learned that tens of millions of tons of...
Interested in reading more?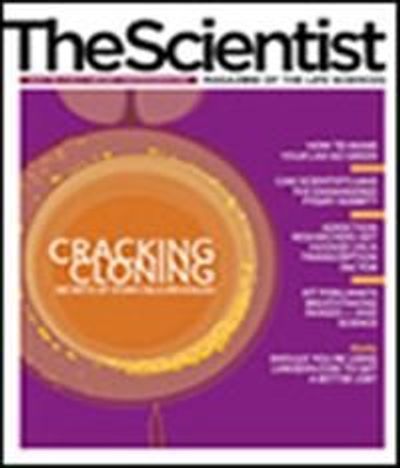 Become a Member of
Receive full access to digital editions of The Scientist, as well as TS Digest, feature stories, more than 35 years of archives, and much more!