In 1980, Stanford biologist Paul Ehrlich took up economist Julian Simon on a bet that the market price of five metals would drop over the next decade. Simon thought that the Earth's resources are effectively infinite, while Ehrlich had been predicting imminent resource scarcity. In 1990, Simon won $567.07, a sum equal to the drop in price of metals worth $1,000 a decade earlier.
Ehrlich and Simon's was hardly the first or only bet on a scientific hypothesis. In 2000, Steven Austad of the University of Idaho and Jay Olshansky, of the University of Illinois, Chicago, staked $150 each on whether someone alive that year would live to be 150 and still aware of their surroundings. Austad says yes, Olshansky no. The money has established a trust fund that will pay out an estimated $500 million to the winner's heirs in 2150. And in 2003, Cold Spring Harbor Laboratory sponsored...
Interested in reading more?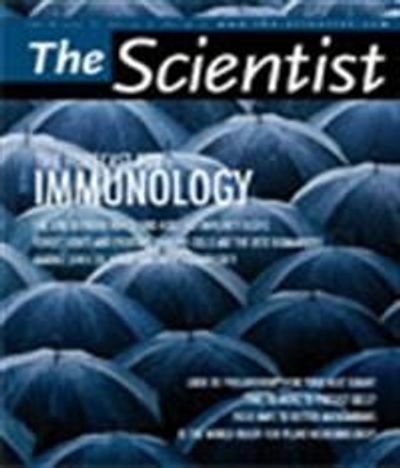 Become a Member of
Receive full access to digital editions of The Scientist, as well as TS Digest, feature stories, more than 35 years of archives, and much more!