Roughly 1011 bacteria can be found in every milliliter of human feces, and on a bad day in Reading University's food microbial science unit you can smell every one of them. The stench can be traced to a small sealed room at the far end of the unit's spacious main lab, within which reside numerous models of the human colon. Each model consists of three smallish flasks, suspended at different heights above the bench and connected in sequence by rubber tubing.
In each flask, a murky brown liquid stirs, inoculated with organisms taken from human feces, and maintained at a pH that mimics conditions in the proximal, medial, and distal colons: 5.5, roughly 6.2, and 6.8, respectively. Into the top flask, researchers pour media designed to resemble what comes to the colon from the small intestine – and you can guess what comes out the other end.
The Reading...
Interested in reading more?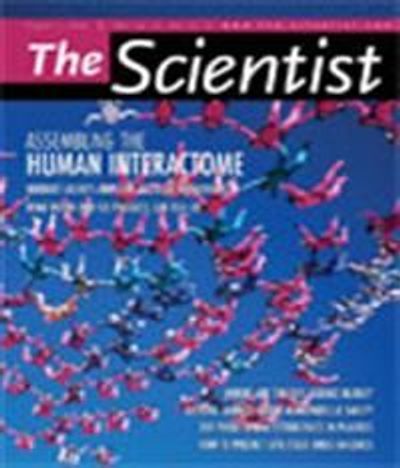 Become a Member of
Receive full access to digital editions of The Scientist, as well as TS Digest, feature stories, more than 35 years of archives, and much more!