Off The Cuff | What Is It About Research That Makes You Smile?
Knowing that for every answer you find, 10 more questions are revealed. Now that's job security.
--Heather Kiefer, Intelligent Medical Devices, Cambridge, Mass.
Every action has an equal and opposite reaction--the third law of physics. As it applies to research: For every brilliant discovery there's an equally stupid mistake. For example, one can spend months purifying a protein, only to spill it on the floor looking at one's watch.
--Ellen Cook, University of Wisconsin, Madison
The way most people think that research is a nice, logical, reasoned, methodical progression, when really it is filling in the steps between now and the dream.
--Colin Bain, Psychological Methods Research, Red Deer, Alberta
Smile? I do not have time to experiment on that ...
--Frédéric Raymond, Research Center in Infectiology, Laval University, Quebec
Interested in reading more?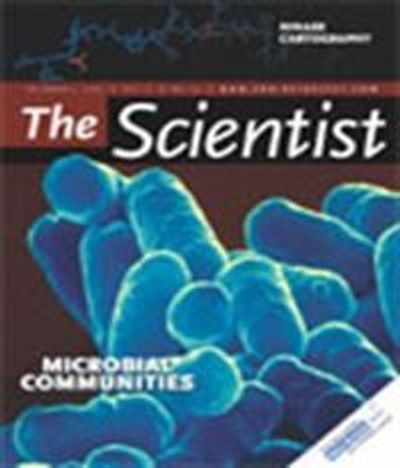 Become a Member of
Receive full access to digital editions of The Scientist, as well as TS Digest, feature stories, more than 35 years of archives, and much more!