Brad Fitzpatrick
Science and technology have been enlisted in the fight against terrorism. The US Department of Homeland Security is investing over $1 billion per year in R&D. The National Institutes of Health is devoting even more, nearly 6% of its $28 billion R&D budget. US universities, national laboratories, and industrial R&D establishments all have become involved. While the nation is calling on the scientific community to serve these vital missions, it is also implementing policies that could cause serious, long-term damage to the science and technology enterprise.
These policies have affected the ability and willingness of foreign students and visitors to come to the United States to study or work. They've affected how we handle biological agents in our laboratories, how we regard scientific publications, and how we treat sensitive information. They've affected the conditions that federal agencies attach to contracts and sometimes to grants. And they've affected the...
Interested in reading more?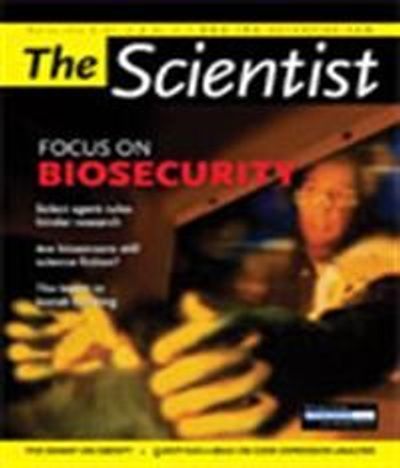 Become a Member of
Receive full access to digital editions of The Scientist, as well as TS Digest, feature stories, more than 35 years of archives, and much more!