It is well known that the distribution of citation counts is highly skewed, with a few scientists receiving many citations but with most receiving very few. What is less well known is that when these counts are aggregated by institution, and then by place, these distributions become even more extreme, with most citations being associated with individuals in a small number of institutions in an even smaller number of places and countries.
To demonstrate this geographical concentration, a source is needed for data that can be aggregated. The Institute for Scientific Information's HighlyCited database(www.isihighlycited.com) is such a source1; in December 2002 the database comprised the top 100 or so cited individuals in 21 scientific fields. Here, I use it to illustrate the geography of scientific citation.
I must qualify the analysis: The source has many limitations, as the data used exclude mathematics, the social sciences, and...
Interested in reading more?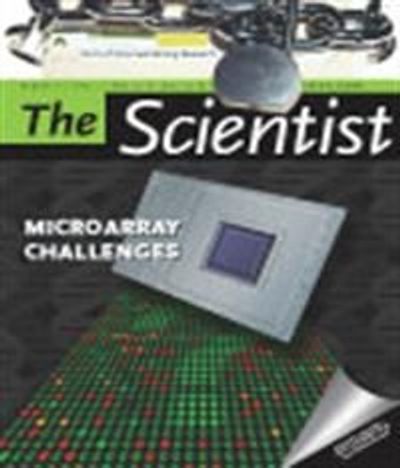 Become a Member of
Receive full access to digital editions of The Scientist, as well as TS Digest, feature stories, more than 35 years of archives, and much more!