Downsizing the Status of Science
Contemporary Western society has a love-hate relationship with scientific knowledge. We pursue it and celebrate it, employing people to gain knowledge of our genetic makeup, market conditions, or the nation's mood. Often we complain that we lack sufficient knowledge to find a cure for AIDS or for minimizing the consequences of global warming. Outwardly we take knowledge very seriously, with expressions like 'knowledge is power.'Yet, society is uncomfortable with the pursuit of knowledge, and oft
Contemporary Western society has a love-hate relationship with scientific knowledge. We pursue it and celebrate it, employing people to gain knowledge of our genetic makeup, market conditions, or the nation's mood. Often we complain that we lack sufficient knowledge to find a cure for AIDS or for minimizing the consequences of global warming. Outwardly we take knowledge very seriously, with expressions like 'knowledge is power.'
Yet, society is uncomfortable with the pursuit of knowledge, and often distrustful of those who claim to know. Suspicion of scientific authority is widespread, and people who attempt to extend the boundaries of scientific knowledge find themselves accused of playing God. Such accusations are not only leveled at individuals involved in controversial areas such as genetic research or nanotechnology, but also at those who attempt to gain a better understanding of human health in general. Social scientists who seek knowledge with a capital K are...
Interested in reading more?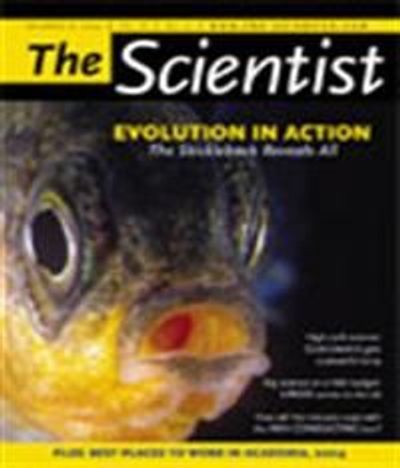 Become a Member of
Receive full access to digital editions of The Scientist, as well as TS Digest, feature stories, more than 35 years of archives, and much more!