Lemon juice may help beat AIDS; genetically modified crops will create superweeds; measles vaccine may be responsible for autism; and mobile phones can cut male fertility by a third. Such questionable science claims are part of a familiar litany that outrages scientists and prompts despairing comments about the sensationalist press and the outlandish world of science and medicine on the Internet.
Unfortunately for scientists, these kinds of claims reach beyond the calm rectitude of the scientific literature. Every day, medical helpline operators, pharmacists, and doctors meet with the consequences of bad science in the public domain: worried parents, patients frightened about their treatment, and people taking ineffective remedies. Take a recent call to the Meningitis Foundation: Does gargling with lemon juice kill meningococcal bacteria?
Government representatives also report a rising caseload from misinformation and hype about alleged scientific findings. The anxiety and energy expended on campaigns such as those against...
Interested in reading more?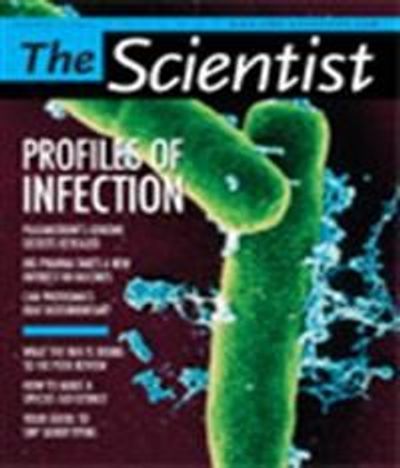 Become a Member of
Receive full access to digital editions of The Scientist, as well as TS Digest, feature stories, more than 35 years of archives, and much more!