Brad Fitzpatrick
Biomarkers measure drug-induced changes in a patient's blood or tissue. Such changes can confirm drug activity and thereby help select patients more likely to respond to treatment. These biochemicals are revolutionizing cancer drug development.
It's a revolution sorely needed. A recent Nature Medicine story described 2003 as filled "with hype and hope for cancer drugs ... [The year] saw no shortage of cancer headlines ... But recent successes have not been unequivocal, and emphasize the need for tempered optimism."1
After 20 years of study, we have begun to see clinical benefits for patients from drugs that were designed to exploit cancer gene-based targets. These drugs cannot be optimally developed using approaches designed for the more traditional cytotoxic chemotherapies: Maximum tolerated dose may not indicate optimal dose; dose-limiting toxicity may not be proliferation-linked; and myelosuppression side effects cannot be used as surrogate markers of cytotoxicity, as many of...
Interested in reading more?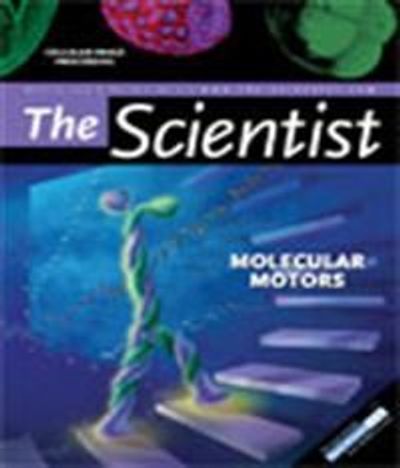 Become a Member of
Receive full access to digital editions of The Scientist, as well as TS Digest, feature stories, more than 35 years of archives, and much more!