In one of my pathology lab courses for second-year medical students, we were reviewing the gross and microscopic findings from the autopsy of a patient who had died following acute pulmonary embolism. As I was going through the features that help one distinguish an ante-mortem thrombus vs. a postmortem clot, one of my more outspoken students said sardonically, "This will help me take better care of my patients!"
That comment raised, at least in my mind, a question that I've been wrestling with over the last several years: Why do we teach what we do?
It is interesting how much my own attitude toward this question has changed over the years. There was a time when I felt that a thorough grounding in basic biological knowledge is absolutely critical to being an adequate physician. This premise, that understanding the basic vocabulary of biology is critical to a physician's education, underlay...
Interested in reading more?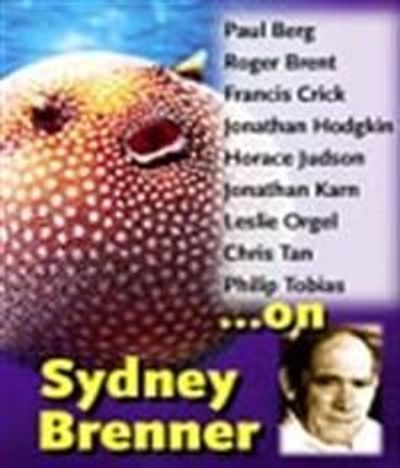 Become a Member of
Receive full access to digital editions of The Scientist, as well as TS Digest, feature stories, more than 35 years of archives, and much more!