Image: Anthony Canamucio
No area of science is command-ing more ethical attention these days than genetics. No other area of science with potential application to plants, animals, and people can match the speed with which new knowledge is being created in genetics. But lurking over in the disciplinary corner--somewhat out of sight of the ethicists' gaze--are the neurosciences. Advances in radiology, psychiatry, neurology, neurosurgery, bioengineering, and psychology are furthering our understanding of animal and human brains almost as quickly as genomics is fueling genetics.
The brain revolution promises to be very controversial ethically. Already, some lawyers are trying to submit brain scans as evidence of their clients' lack of responsibility for crimes; government agencies are thinking about scanning the heads of prospective military pilots, astronauts, and secret agents to see who might be predisposed to what; doctors are implanting devices directly into the brain to help patients cope with parkinsonism...
Interested in reading more?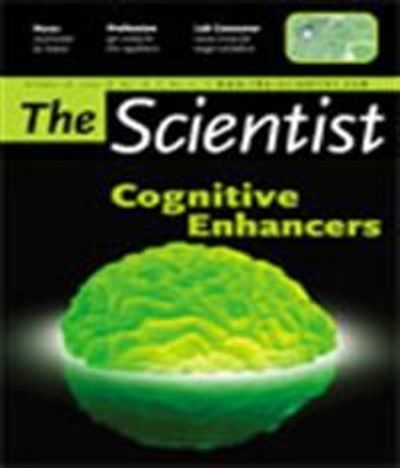 Become a Member of
Receive full access to digital editions of The Scientist, as well as TS Digest, feature stories, more than 35 years of archives, and much more!