Since The Institute for Genomic Research first decoded the complete genetic material of a free-living organism (Haemophilus influenzae) in 1995,1 we have seen an explosion in the number of completed genomes. The total completed genome count is about 150, a number that is likely to double in 2004.
Next year, we will experience a greater shift in genomics, from simply obtaining the genetic code of organisms to comparing and interpreting them, eventually understanding how the four-letter (ACGT) code leads to such diversity of life.
Mathematical, computational, and strategic advances, as well as new analytical instruments, have completely revolutionized genomics; more than 1,000 sequenced genomes should be finished by the end of 2005. These same tools are now being used to characterize and understand the environment. As a result, a new discipline is emerging: "environmental genomics." Through The Institute for Biological Energy Alternatives, we are expanding the environmental...
Interested in reading more?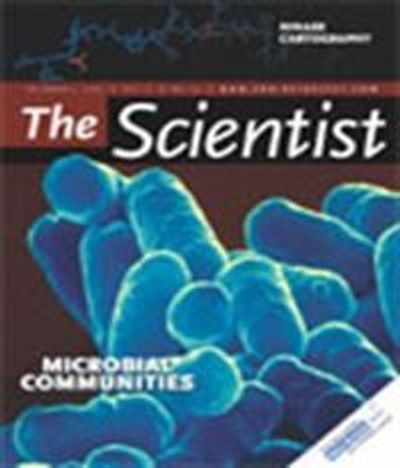 Become a Member of
Receive full access to digital editions of The Scientist, as well as TS Digest, feature stories, more than 35 years of archives, and much more!