Courtesy of the Library of Congress
Darwin's theory of evolution offers a sweeping explanation of the history of life, from the earliest microscopic organisms billions of years ago to all the plants and animals around us today. Much of the evidence that might have established the theory on an unshakable empirical foundation, however, remains lost in the distant past. For instance, Darwin hoped we would discover transitional precursors to the animal forms that appear abruptly in the Cambrian strata. Since then we have found many ancient fossils – even exquisitely preserved soft-bodied creatures – but none are credible ancestors to the Cambrian animals.
Despite this and other difficulties, the modern form of Darwin's theory has been raised to its present high status because it's said to be the cornerstone of modern experimental biology. But is that correct? "While the great majority of biologists would probably agree with Theodosius Dobzhansky's dictum...
Interested in reading more?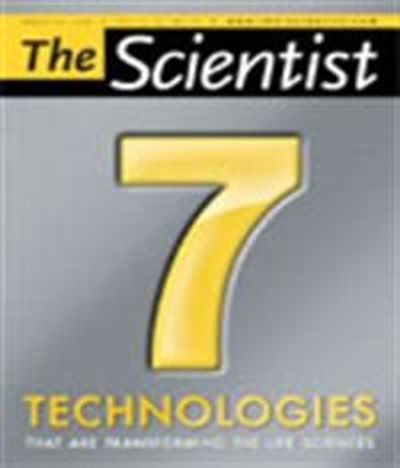 Become a Member of
Receive full access to digital editions of The Scientist, as well as TS Digest, feature stories, more than 35 years of archives, and much more!