A virus in a fungus in a plant: This three-way symbiosis was discovered in a tropical panic grass Dichanthelium lanuginosum. Marilyn J. Roossnick of the Samuel Roberts Noble Foundation in Ardmore, Okla., and collaborators were examining an endophytic fungus, Curvularia protuberata, which inhabits the roots of the grass, allowing it to grow in the high-temperature soils of Yellowstone National Park. They isolated a dsRNA virus in the fungus necessary to maintain the high-temperature tolerance.1 Joe Heitman, of Duke University Medical Center calls the paper "fascinating."
In Faculty of 1000, Heitman writes: "Earlier studies have revealed that symbiosis between a fungus and a plant enabled the two to survive growth at temperature extremes as high as 65°C. This study reveals a third partner in this ménage à trois symbiosis, a fungal virus dubbed the Curvularia thermal tolerance virus (CThTV), [which] is necessary for the fungus...
Interested in reading more?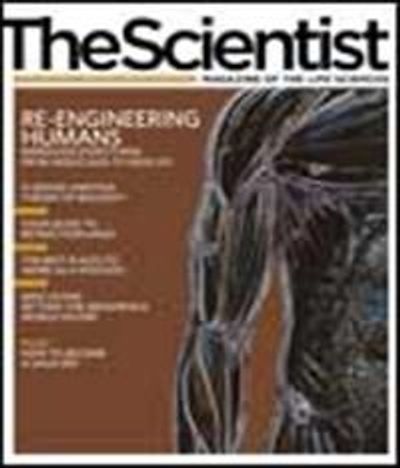 Become a Member of
Receive full access to digital editions of The Scientist, as well as TS Digest, feature stories, more than 35 years of archives, and much more!