When combined, the effects of mutations in different genes often deviate from what would be expected by looking at them separately. Researchers at the University of València in Spain have shown that an organism's genomic complexity may predict these epistatic gene interactions.1 It is a "fascinating new synthesis of published experiments," writes Faculty of 1000 member Richard Lenski of Michigan State University, adding that it is "sure to stimulate empirical and theoretical research for years to come."
"In recent years, many experiments have used viruses, bacteria, fungi, and fruit flies to measure the strength and form of interactions among random mutations. Sanjuán and Elena synthesize these studies and discover a quite remarkable pattern. Mutations in viruses tend to interact antagonistically, such that two deleterious mutations are less harmful together than predicted by summing their separate effects. In flies, this trend is reversed, with deleterious mutations tending toward synergistic interactions,...
References
1. R. Sanjuán et al., "Epistasis correlates to genomic complexity," Proc Nat Acad Sci, 103:14402-05, Sept. 18, 2006.
Interested in reading more?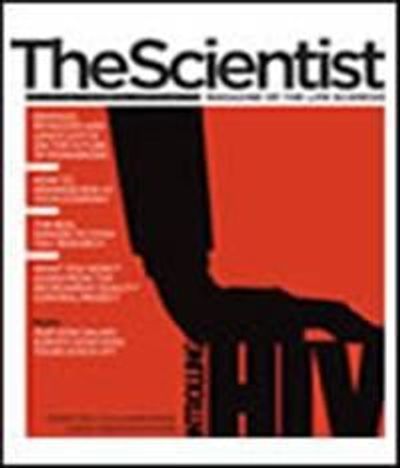 Become a Member of
Receive full access to digital editions of The Scientist, as well as TS Digest, feature stories, more than 35 years of archives, and much more!