For several years researchers thought that bithoraxoid noncoding RNAs (bxd ncRNAs) prevented the silencing of the Hox gene, Ultrabithorax, during Drosophila development. "If that's true, then the transcript for bxd should be expressed in the same cell as the transcript for Ubx," explains Faculty of 1000 member Pamela Geyer, a professor of Biochemistry at the University of Iowa. But recent experiments show that bxd transcripts aren't present in the same cells that expres Ubx transcripts.1
The study, led by Alexander Mazo at Thomas Jefferson University in Philadelphia, used high-resolution, multiplex RNA in situ hybridization to illustrate differential expression of the genes. "This elegant method provided a simple answer," Geyer says.
The authors also show bxd appears to act in cis possibly through transcriptional interference, rather than through RNAi. They demonstrate that the Trithorax complex Tac1 associates with Ubx or bxd, whichever is being expressed.
Geyer says the data are...
Interested in reading more?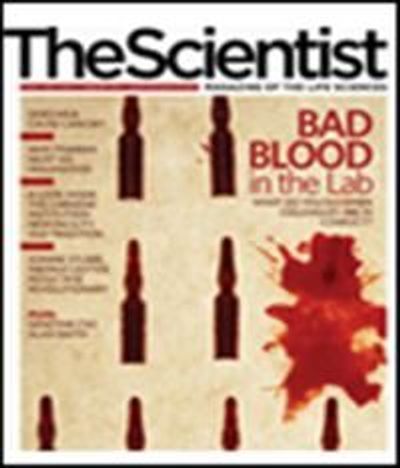 Become a Member of
Receive full access to digital editions of The Scientist, as well as TS Digest, feature stories, more than 35 years of archives, and much more!