Using light to activate specific brain cells that release chemicals implicated in positive or negative experiences, Andrâ Fiala and colleagues at the University of Würzburg identified neurons that are responsible for assigning value to a neutral odor in the Drosophila.1 "It is a very elegant study revealing both impressive technical and scientific findings," says Faculty of 1000 member Martin Giurfa of the National Center for Scientific Research and the University of Toulouse in France.
"The first point is the technical event. They put light-activated ion channels in the Drosophila larvae that open or close depending on the presence of light. It is a fantastic procedure because it is a noninvasive method - they do not catch or touch the larvae. They produce the sensation that there is something bad or good by activating dopaminergic neurons, which represent an aversive stimulus...
References
1. C. Schroll et al., "Light-induced activation of distinct modulatory neurons triggers appetitive or aversive learning in Drosophila larvae," Curr Biol, 16:1741-7, Sept. 5, 2006.
Interested in reading more?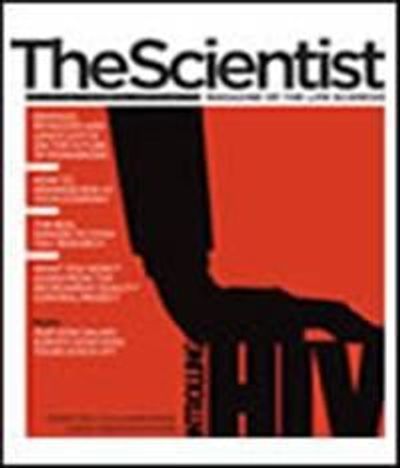 Become a Member of
Receive full access to digital editions of The Scientist, as well as TS Digest, feature stories, more than 35 years of archives, and much more!