T.Y. James et al., "Reconstructing the early evolution of Fungi using a six-gene phylogeny," Nature 443:818-22, Oct. 19, 2007.
This paper presents a broad molecular phylogeny of the fungi and highlights the basal nature of the chytrids. This six-gene phylogeny is a major advance for understanding the evolution of fungal traits.
Joe Heitman
Duke University Medical Center, USA
O. Hoeller, et al., "Chemotaxis in the absence of PIP3 gradients," Curr Biol 17:813-7, May 7, 2007.
We all thought that phosphatidylinositol-(3,4,5)-trisphosphate (PIP3) gradients in a cell were necessary for chemotaxis, but this paper disproves that. The authors knocked out all the phosphoinositide 3-kinases plus the PTEN phosphatase in the Dictyostelium genome, and the cells still chemotax!
Richard Gomer
Howard Hughes Medical Institute, USA
X. Tan et al., "Mechanism of auxin perception by the TIR1 ubiquitin ligase," Nature 446:640-5, Apr. 5, 2007.
Crystallographic analyses reveal that the plant hormone auxin acts by...
Interested in reading more?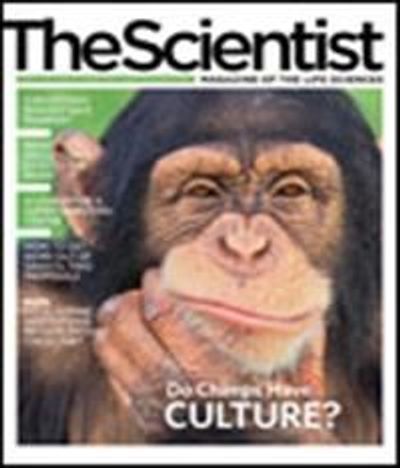 Become a Member of
Receive full access to digital editions of The Scientist, as well as TS Digest, feature stories, more than 35 years of archives, and much more!