S.N. Willis et al., ?Apoptosis initiated when BH3 ligands engage multiple Bcl-2 homologs, not Bax or Bak,? Science, 315:856?9, Feb. 9, 2007.
The authors leverage knockout mice lacking BH3-only ?activators? to examine how the Bcl2 protein family controls apoptosis. The work argues against direct activation of Bax/Bak by certain activating BH3-only proteins. Instead, BH3-only proteins appear to control apoptosis by neutralizing pro-survival Bcl2 family members.
John Abrams,
University of Texas Southwestern Medical Center at Dallas
S.K. Hansen et al., ?Evolution of species interaction in a biofilm community,? Nature, 445:533?6, Feb. 1, 2007.
When grown in a dual-species consortium using benzyl alcohol as the sole carbon source, Pseudomonas putida, (Pp) uses benzoate produced by Acinetobacter strain C6; here, it is shown that mutations arise and are selected for in Pp to generate a closer spatial association between the...
Interested in reading more?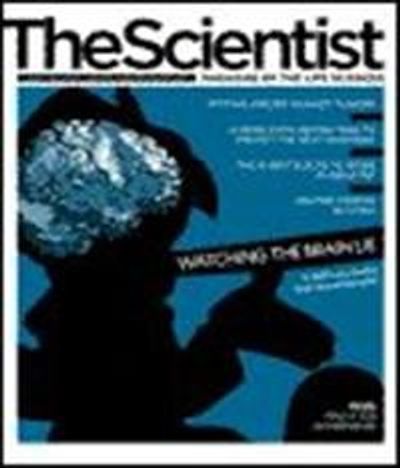 Become a Member of
Receive full access to digital editions of The Scientist, as well as TS Digest, feature stories, more than 35 years of archives, and much more!