O.G. Shcherbakova et al., "Organization of β-adrenoceptor signaling compartments by sympathetic innervation of cardiac myocytes," J Cell Biol, 176:521-33, Feb. 12, 2007.
The authors work suggests that the differential signaling of the beta1-adrenergic and beta2-adrenergic receptors in myocytes may, in part, be due to the differential localization and scaffolding of these receptors at specialized zones. Overall, this is a careful and beautifully presented study addressing an important and experimentally challenging area.
Andrew Tobin
University of Leicester, Leicester, UK
G. Grossman et al., "Membrane potential governs lateral segregation of plasma membrane proteins and lipids in yeast," EMBO J, 26:1-8, Jan. 10, 2007.
This important work ... reports that membrane potential governs the lateral segregation of several H+ symporters within the yeast plasma membrane. Under normal conditions, these transporters (Can1, Fur4, Tat2, HUP1) accumulate within 300-nm patches of sterol-rich rafts. Depolarization by different methods caused reversible dispersion of the transporters...
Interested in reading more?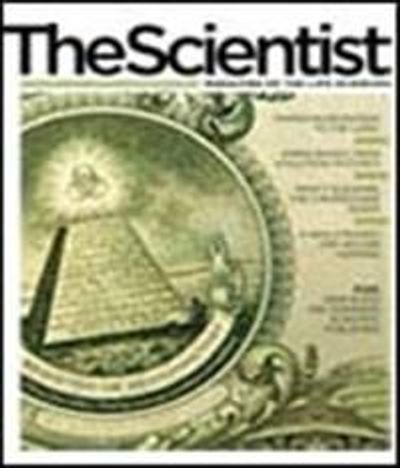 Become a Member of
Receive full access to digital editions of The Scientist, as well as TS Digest, feature stories, more than 35 years of archives, and much more!