Some patterns of histone methylation are linked to human gene activation, and other patterns are linked to gene repression. By combining chromatin immunoprecipitation with new Solexa 1G sequencing technology, Artem Barski at the National Institutes of Health and colleagues from the University of California, Los Angeles, generated genome-wide maps for histone methylations and correlated methylation events with different levels of gene expression.1 The researchers saw differences in methylation patterns between stem cells and differentiated T cells, and they correlated certain methylations with chromosome breakpoints involved in T cell cancers.
"The sheer 'comprehensiveness' of this study is really what makes it important," says Steven Henikoff, a member of the Faculty of 1000 and a researcher at the Fred Hutchinson Cancer Research Center. "This paper couldn't have been written six months ago, because the technology wasn't there." Barski's group applied the new technique systematically, sequencing shorter sequences (36 bp) of DNA...
Interested in reading more?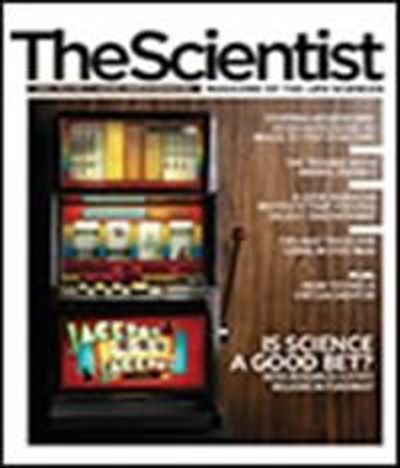 Become a Member of
Receive full access to digital editions of The Scientist, as well as TS Digest, feature stories, more than 35 years of archives, and much more!