Kwangseog Ahn of Seoul National University led a group that purified protein complexes associated with MHC class I loading and found protein disulfide isomerase (PDI) in the mix of peptides.1 PDI carries out sulfide-bond oxidation, reduction, and isomerization, assisting in the general folding of proteins with disulfide bonds. So, the link to antigen presentation was "surprising," according to Faculty of 1000 member Laurence Eisenlohr of Thomas Jefferson University in Philadelphia.
Eisenlohr writes: "PDI plays a major role in peptide loading of MHC class I molecules by regulating the redox state of a cysteine pair in the alpha 2 domain, previously identified as an important determinant of peptide receptivity. siRNA and mutagenesis studies reveal that PDI has both peptide-binding (chaperonin) and peptide-loading functions, and that it operates as a peptide editor, ensuring the acquisition of high-affinity peptides that are stably displayed at the cell surface.
"On top of this, the...
Interested in reading more?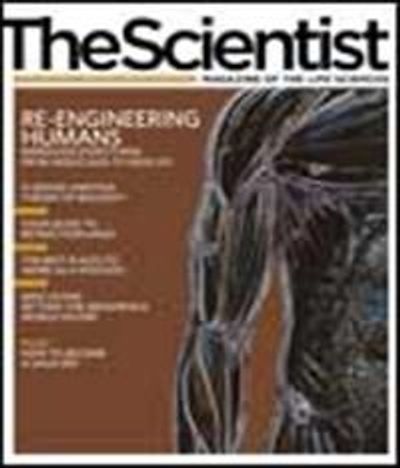 Become a Member of
Receive full access to digital editions of The Scientist, as well as TS Digest, feature stories, more than 35 years of archives, and much more!