While looking for regulators of neurogenesis, Hongjun Song at Johns Hopkins University School of Medicine and colleagues found that inhibiting the function of the gene disrupted-in-schizophrenia 1 (DISC1) promoted neurogenic behavior.1 The gene is known as a susceptibility gene for mood disorders and schizophrenia, though this was not the focus of Song et al.'s research. They were interested in a previous observation that DISC1 is highly expressed in two areas of the adult brain that undergo neurogenesis: the olfactory bulb and the dentate gyrus of the hippocampus.
Because of DISC1's presence in the only brain areas that undergo neurogenesis in the adult, one would have expected that knocking down the gene would inhibit neurogenesis, says Mike Ehlers, a Faculty of 1000 member and professor at Duke University Medical Center. "But you get the opposite here. When you knock it down you get accelerated migration and elaborate morphological aspects" of...
Interested in reading more?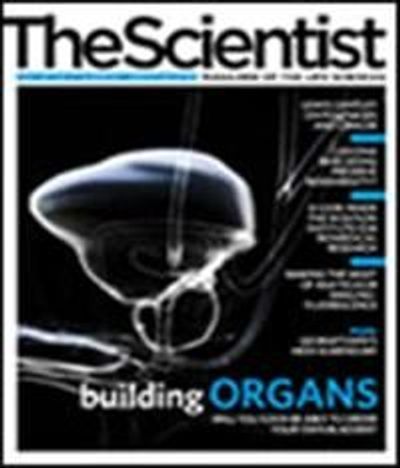 Become a Member of
Receive full access to digital editions of The Scientist, as well as TS Digest, feature stories, more than 35 years of archives, and much more!