Searching through US patent applications previously required a trip to the US Patent and Trademark Organization (USPTO) in Washington, DC, followed by a dig through mountains of files. Today, all it takes is an Internet connection http://www.uspto.gov/patft/index.html. All patent applications not covered by confidentiality laws, or about 90%, are now fully accessible online 18 months after being filed, the USPTO announced in August. This innovation will give inventors a much better sense of the patents pending in their fields.
Until 1999, when Congress passed a law requiring patent applications to be made public within 18 months of filing, the applications were kept confidential until a patent was issued. Files containing all the applications made public since March 2001, when the 1999 law took effect, would make a pile 27 miles high and the papers would circle the equator, says Brigid Quinn, deputy director of the USPTO's Office of Public...
Interested in reading more?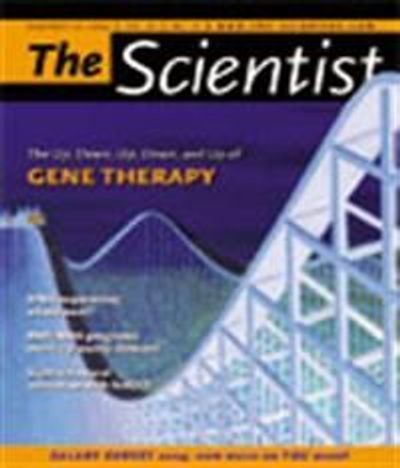 Become a Member of
Receive full access to digital editions of The Scientist, as well as TS Digest, feature stories, more than 35 years of archives, and much more!