For those who need to express recombinant membrane proteins, the use of Escherichia coli has been problematic because these proteins are often lethal, according to Mary Lynne Collins, a professor of biology at the University of Wisconsin, Milwaukee. Collins and Yongjian Cheng were recently awarded US patent 6,680,179 for a method that allows expression of membrane proteins in Rhodospirillum rubrum, whose unique features make it an attractive host, says Collins.
R. rubrum is a photosynthetic bacterium that, under certain conditions, forms an intracytoplasmic membrane (ICM) that is not essential for growth. The ICM comprises mostly photochemical components. "Our knockout mutants lack the photochemical components and do not form ICM but retain the capacity to do so," says Collins. "This provides excess capacity for membrane formation that can accommodate heterologous proteins. Expressed proteins are assembled in the ICM. Separation of the ICM from the other cellular material can facilitate recovery...
Interested in reading more?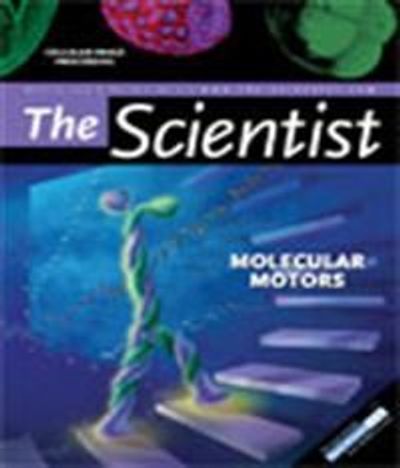 Become a Member of
Receive full access to digital editions of The Scientist, as well as TS Digest, feature stories, more than 35 years of archives, and much more!