Courtesy of National Sciences Foundation
What if next Valentine's Day, you could time the flowers you bought to blossom just as your spouse walked in the door? If you enjoy giving bouquets of Arabidopsis, you're in luck: A new patent held by a group at the University of Wisconsin will let you slow down the flowering of that organism. The patent (US 6,693,228) covers the Flowering Locus C1 (FLC1) gene, which contains a MADS box domain, and a method by which it is connected to an expressible promoter. The FLC locus is one of two that controls flowering in Arabidopsis; the other is FRIGIDA. When expressed, FLC delays flowering.
So far the FLC genes have been found only in the closely related species Brassicas, says Richard Amasino, a University of Wisconsin, Madison, professor of biochemistry. He and his colleagues have used the method only in...
Interested in reading more?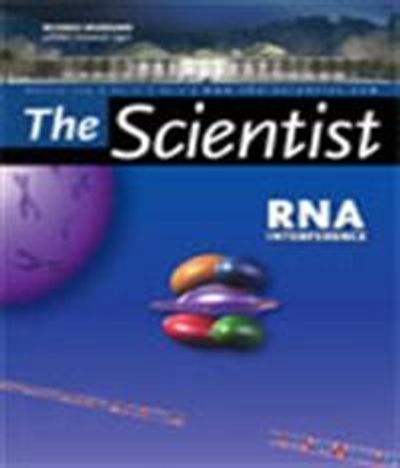 Become a Member of
Receive full access to digital editions of The Scientist, as well as TS Digest, feature stories, more than 35 years of archives, and much more!