Courtesy of Xencor
If you're trying to optimize a protein's biological activity, to make it a more potent therapeutic agent, for instance, the selection process can be painstaking. Say you wanted to make one change at a time in a 200-amino acid protein. That's 200 multiplied by 19 (for the other naturally occurring amino acids that your original protein could place at that site), or 3,800 possibilities. Make two changes at a time, and you're in the millions. Make three, and you get the picture. Streamlining the process by computer hasn't been effective. "Computer models of proteins have not had a great track record of being predictive," says Bassil Dahiyat, chief scientific officer of Monrovia, Calif.-based Xencor.
Xencor hopes it has changed that. Its latest patent (US 6,708,120) covers a computer algorithm that scores, sorts, and selects proteins based on variable amino acid residues. According to Dahiyat, the patent is...
Interested in reading more?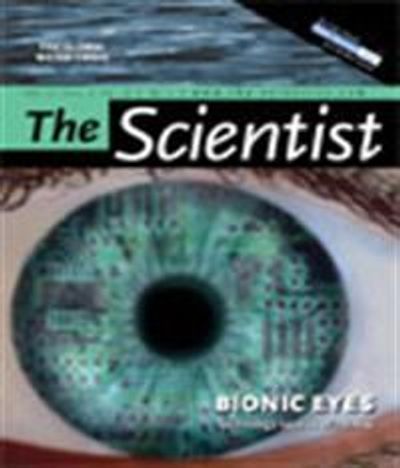 Become a Member of
Receive full access to digital editions of The Scientist, as well as TS Digest, feature stories, more than 35 years of archives, and much more!