Courtesy of Henry Daniell
Genetically engineered plants pose several major environmental concerns, according to Henry Daniell, a professor of molecular biology and microbiology at the University of Central Florida. When foreign genes are introduced into the nuclear genome, they end up in pollen, posing the risk of transfer to other species. And sometimes, expression levels are low.
Daniell and colleagues have come up with what he says is a solution: chloroplast genetic engineering. The method – the recipient of several patents, most recently US #6,680,426 – offers two benefits, says Daniell. First, like mitochondria, chloroplast genes are maternal and therefore not passed through pollen. And because each cell has 10,000 copies of the chloroplast genome, expression levels are generally high. "This is absolutely a beautiful system," he says.
The transgene construct is designed to minimize disruption of the chloroplast genome. The gene to be inserted is put under the control...
Interested in reading more?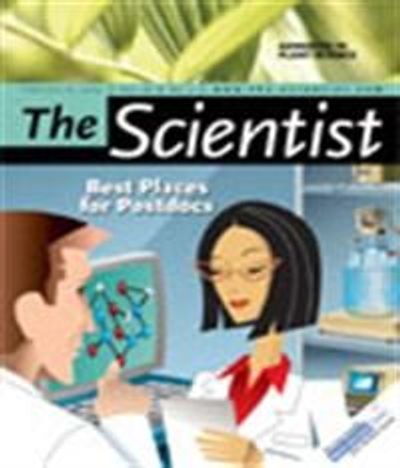 Become a Member of
Receive full access to digital editions of The Scientist, as well as TS Digest, feature stories, more than 35 years of archives, and much more!