As smart devices become commonplace in many homes, they also enter life science laboratories with the promise to enhance productivity, simplify collaborations, and produce reliable results.
In this episode, Niki Spahich from The Scientist's Creative Services Team spoke with experts from MilliporeSigma about how smart devices change research for the better.
LabTalk is a special edition podcast produced by The Scientist's Creative Services Team, where we explore topics at the leading edge of innovative research. This month's episode is sponsored by MilliporeSigma.
Speakers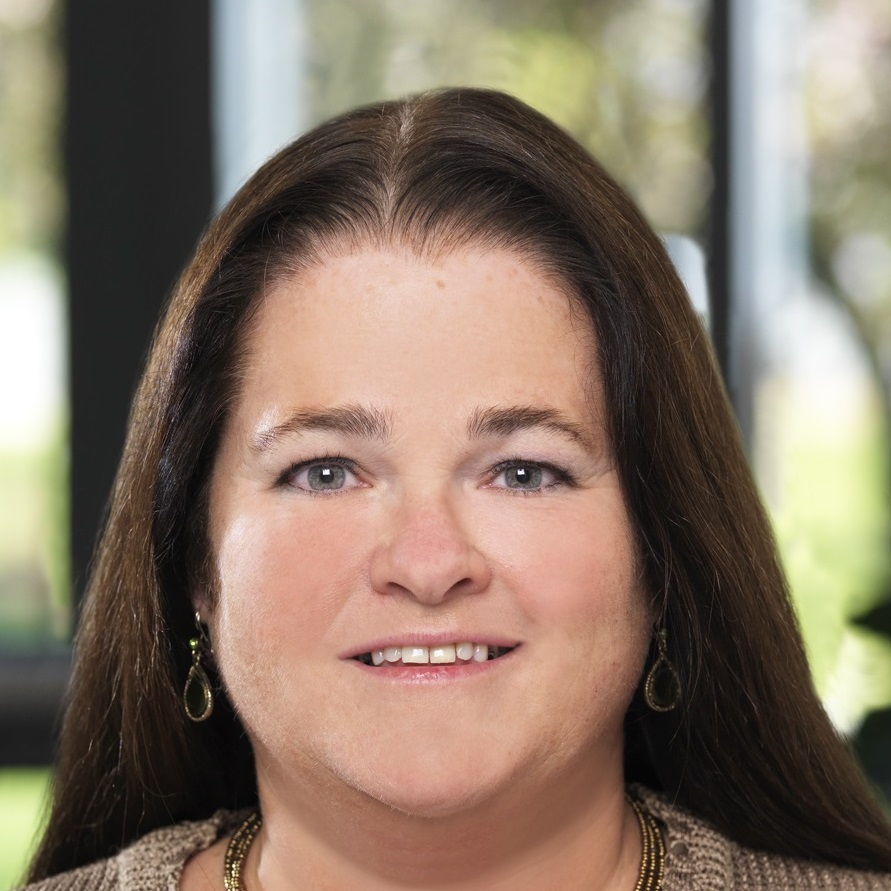 Janet Smith
Biochemical Scientist III
Applications Laboratory Manager
MilliporeSigma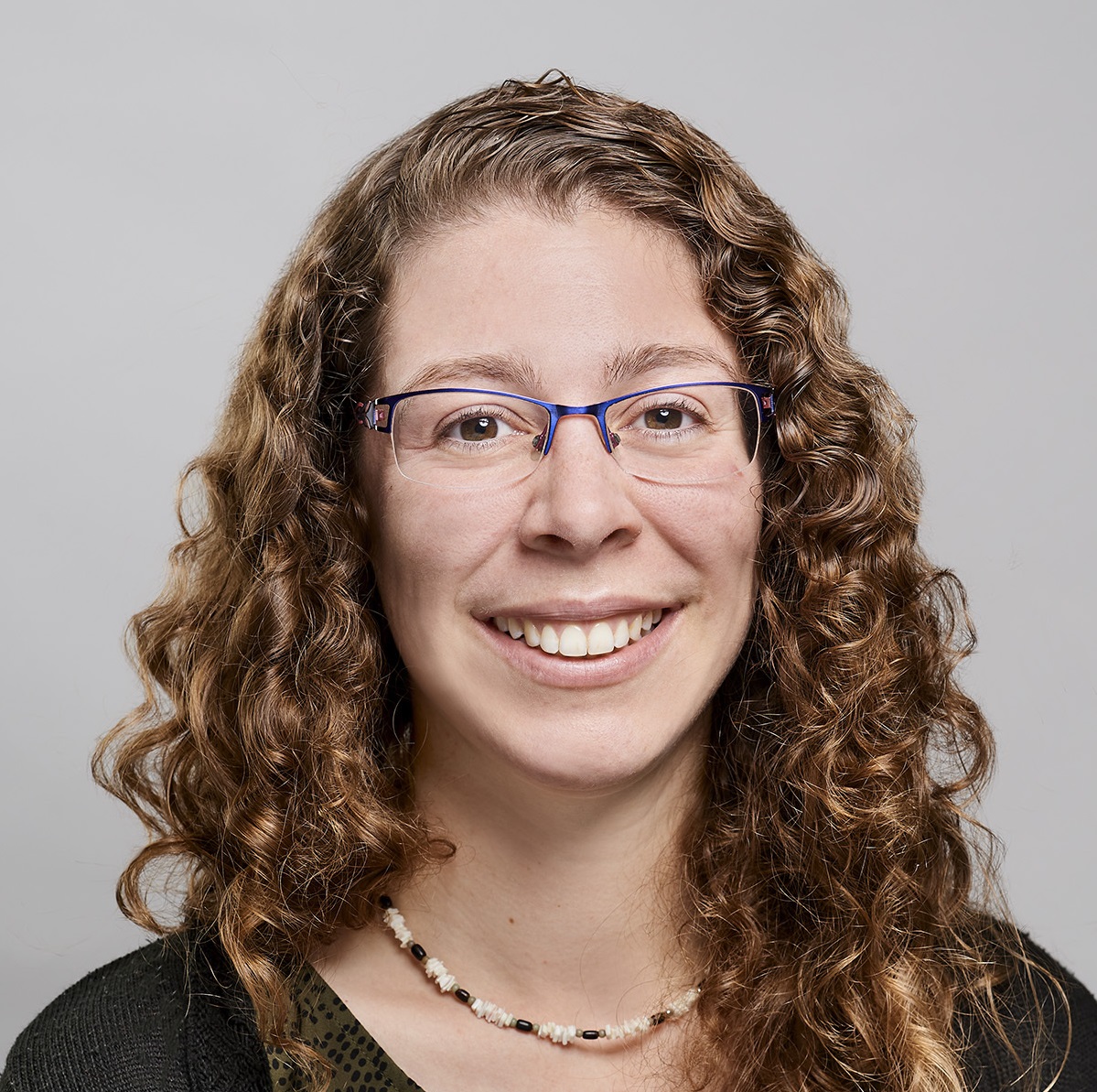 Lindsay Lozeau, PhD
Research Scientist
Analytical Sciences
MilliporeSigma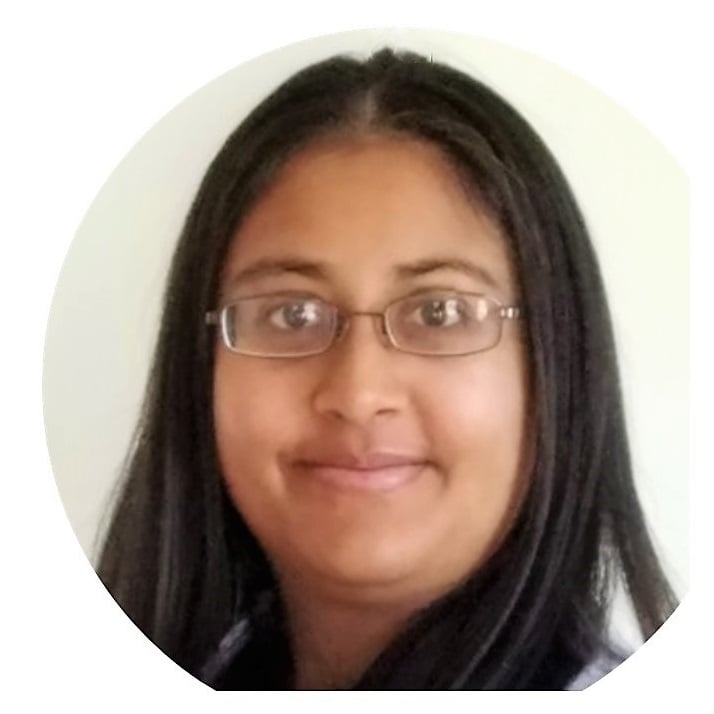 Gunjan Shah, PharmD
Scientist II
MilliporeSigma
____________________________________________________________________
MilliporeSigma is the U.S. and Canada Life Science business of Merck KGaA, Darmstadt, Germany, providing over 300,000 products focused on scientific discovery, biomanufacturing and testing services. Their expertise includes molecular tools, sample prep, antibodies, cell culture, live cell analysis, biochemicals, and biomarker immunoassays, with a goal to empower scientists through the development of innovative, forward-thinking, and more sustainable solutions.