Beate Peter, a speech-language pathologist and associate professor at Arizona State University's College of Health Solutions, practices science at the interface between genetics and speech-language pathology. She created a novel program for infants called Babble Boot Camp, which trains parents to proactively boost their children's language skills before they begin to speak. In doing so, she hopes to improve the outcomes for children born with a genetic predisposition to speech and language disorders and change the way treatment is delivered. In this episode narrated by Niki Spahich, Iris Kulbatski from The Scientist's Creative Services Team spoke with Beate to learn more about what being a scientist means to her.
Science Philosophy in a Flash is a series of mini podcasts produced by The Scientist's Creative Services Team. With a focus on the people behind the science, this podcast highlights researchers' unique outlook on what motivates their pursuit of science and what it means to be a scientist.
To learn more about Peter's research, see "Nurturing Early Language Skills Prevents the Behavioral Expression of a Genetic Trait"
Speaker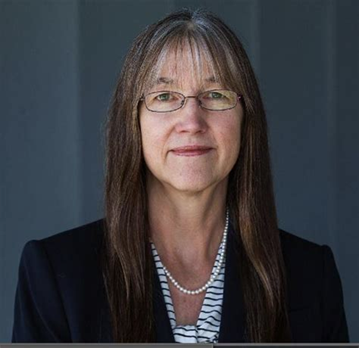 Beate Peter, PhD
Associate Professor
Director, Speech/Language Genetics Lab
Arizona State University