Immunotherapies are promising as a holy grail for cancer treatment, but patient responses to these interventions are often variable in both solid tumors and blood cancers. In this episode, Iris Kulbatski from The Scientist's Creative Services Team spoke with Olli Dufva, a physician and doctoral researcher at the University of Helsinki's Hematology Research Unit, about his work analyzing the genomic landscape of hematological cancers. Coupling next-generation techniques with traditional methods such as flow cytometry, he aims to better understand the complex range of immune characteristics in different cancer subtypes and use that data to predict patient outcomes.
LabTalk is a special edition podcast produced by The Scientist's Creative Services Team, where we explore topics at the leading edge of innovative research. This month's episode is sponsored by Sartorius.
Speaker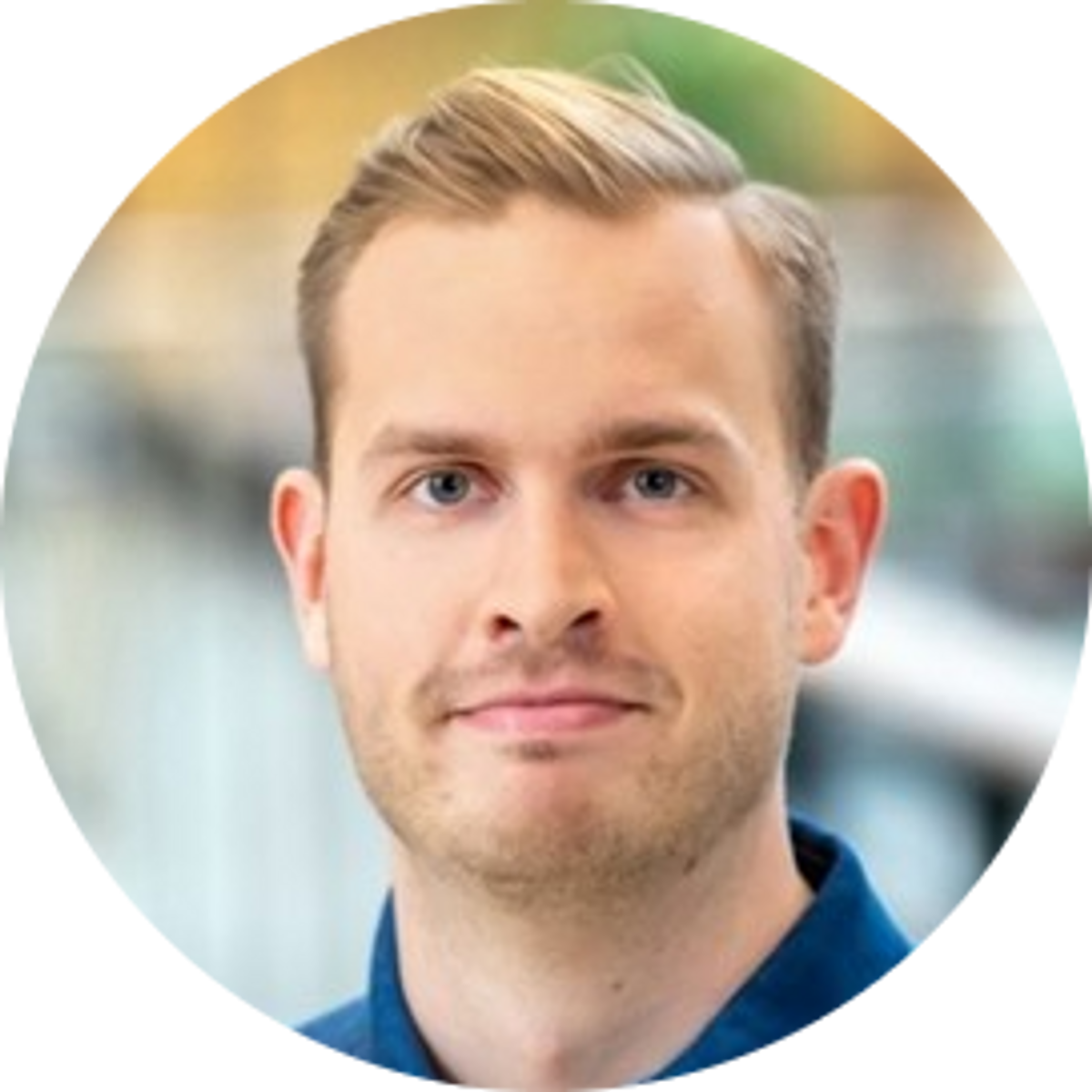 Olli Dufva, MD
Physician and Doctoral Researcher
Hematology Research Unit Helsinki
Translational Immunology Research Program
University of Helsinki
____________________________________________________________________
The Sartorius Group is a leading international partner of biopharmaceutical research and the industry. With innovative laboratory instruments and consumables, the Group's Lab Products & Services Division concentrates on serving the needs of laboratories performing research and quality control at pharma and biopharma companies and those of academic research institutes. The Bioprocess Solutions Division with its broad product portfolio focusing on single-use solutions helps customers to manufacture biotech medications and vaccines safely and efficiently.