Courtesy of Asaph Cousins
Common knowledge says that the more expertise scientists gain in their specializations, the less they know about anything else. I know plant physiology: Biochemical assays, chlorophyll fluorescence, and gas analyzers comprise my world. Yet here I am, facing off with a malfunctioning heap of electrical gadgetry, armed with a soldering iron, voltage meter, and lab goggles.
Taming a tangled web of wire and conduit was not in today's game plan. I intended to use the instrument, not do battle with it. The Machine, or The Beast, depending on its performance, was created by my boss. The Machine is a temperamental tool with which nobody wants to have a bad day. At its best, it conveniently combines the functions of many instruments, measuring and controlling for multiple variables.
Please work today; that was all I asked. A corn seedling was ready, having spent the night in its...
Interested in reading more?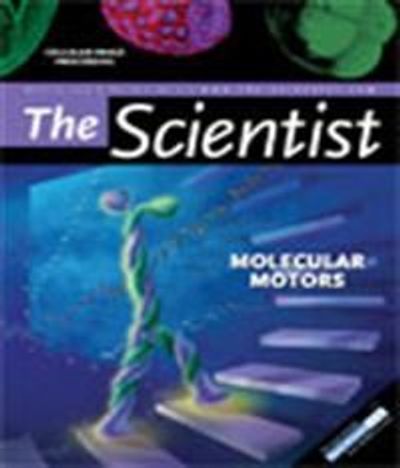 Become a Member of
Receive full access to digital editions of The Scientist, as well as TS Digest, feature stories, more than 35 years of archives, and much more!