Courtesy of Christine Pullar
Why is it that the one day you turn up at the lab a little later than normal, your supervisor requires your immediate attention and is frantically looking for you? It couldn't be the day that you started working at 5 a.m., or the evening when you left the lab after midnight. I once had to miss my own housewarming party to start a four-hour experiment at midnight, only to be condemned the next morning when I walked into the lab at 10 a.m.
I think that you can come on to campus at almost any hour night or day and find some poor postdoc working away diligently, burning the proverbial candle at both ends, but the supervisor will probably be unaware. How do you prove to your boss that you spend the required hours in the lab without having to stamp a time card? You...
Interested in reading more?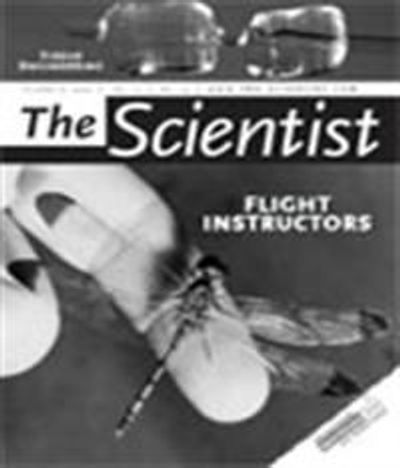 Become a Member of
Receive full access to digital editions of The Scientist, as well as TS Digest, feature stories, more than 35 years of archives, and much more!