TIP TROVE | Traveling on a Light Budget
Courtesy of NIH
Traveling on a budget isn't much different for researchers than when they were students. For trips of a relatively short duration, going by train instead of plane offers benefits such as less time required to check in, and more room for paperwork while en route. Sharing a hotel room with a peer can result in significant savings. Although many now use the Web for travel arrangements, consider soliciting recommendations from a travel agent, who can be a resource for situations in which the costs you are analyzing don't look right.
--Barry Koitz, chief of the Office of Financial Management/Travel, National Institutes of Health
TRAINING @ | Learn to Map the Genome
WHAT: Working with the Human Genome Sequence workshop
WHERE: The Wellcome Trust Sanger Institute, Cambridge, UK
WHY: Designed to enable participants to explore all the human genomic...
Interested in reading more?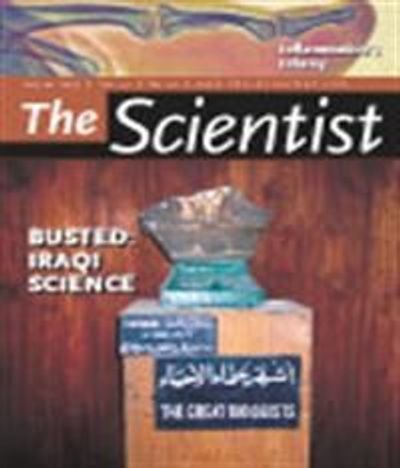 Become a Member of
Receive full access to digital editions of The Scientist, as well as TS Digest, feature stories, more than 35 years of archives, and much more!