Courtesy of AstraZeneca
The purple profit machine driven by AstraZeneca's $6 billion flagship medication, Prilosec, finally wound down last year. Once the world's largest selling prescription drug, the patents have expired, and the bright purple pill is now pink and sells over the counter at cut-rate pricing alongside Tums and Pepto-Bismol.
Shares of the company sank with Prilosec's fortunes, and some analysts questioned whether AstraZeneca, the world's fifth-largest drug maker, would rebound. "The going it likely to get worse before it gets better," the company's CEO, Tom McKillop, told investors in 2001.1 Years before Prilosec was relegated to drugstore shelves, however, company scientists were deep into new technology and re-search collaborations, building what independent analysts now say is one of the best early-drug pipelines in the industry.
SWELL TO SURVIVE Following the 1998 merger of Sweden's Astra and Britain's Zeneca, a merger many analysts say was driven out of...
Interested in reading more?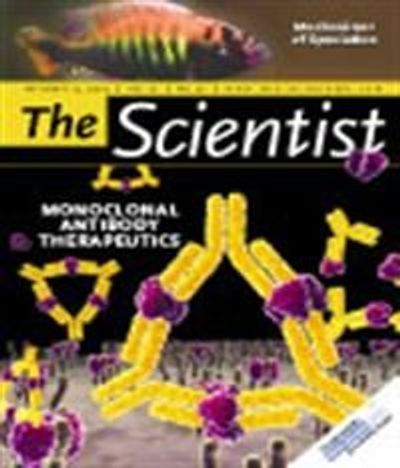 Become a Member of
Receive full access to digital editions of The Scientist, as well as TS Digest, feature stories, more than 35 years of archives, and much more!