Terri Schaivo lies on life support in a Florida hospital and Art Caplan has work to do: an appearance on CNN's Wolfe Blitzer Reports and telephone interviews with reporters from Time magazine and US News and World Report.
A driver awaits Caplan in an immaculate blue Cadillac parked in front of Montreal's Ritz Carlton Hotel. Caplan is attending the annual meeting of the American Society for Bioethics and Humanities (ASBH) in Montreal, and the cable news network has reserved time for the interview at a private Canadian broadcast studio.
Once the driver dispatches Caplan to the studio and the ethicist settles onto a stool before a camera, Blitzer, broadcasting from Washington, DC, directs Caplan into a televised live discussion of living wills. These documents explain whether the patient wants to be sustained by life support. Caplan's delight--it's the topic he wanted to address--is palpable.
Welcome...
Interested in reading more?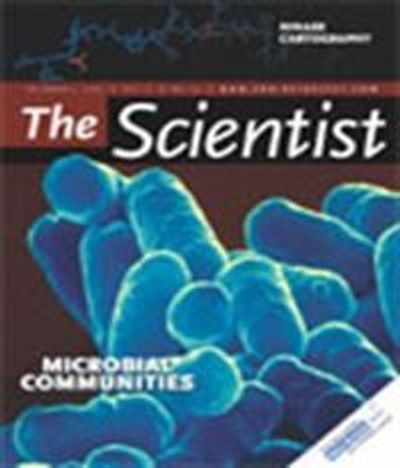 Become a Member of
Receive full access to digital editions of The Scientist, as well as TS Digest, feature stories, more than 35 years of archives, and much more!