Most principal investigators claim their job has nothing to do with the personal lives of lab members. And many lab workers say they would never take personal problems to the head of a lab. But in a place where people are so invested in their work, the definition of a personal problem isn't clear. Relationships, finances, and medical situations would seem to be personal, but all of these can influence work, and the PI or lab member may have to broach a delicate topic.
For example, what may seem to be chronic moroseness and sloppy work may actually result from clinical depression, and the lab member so afflicted might be the last person to recognize it. That person's life and work, as well as the goals and morale of the entire lab, might be affected, and it's the responsibility of the PI to guide him or her to seek the...
Interested in reading more?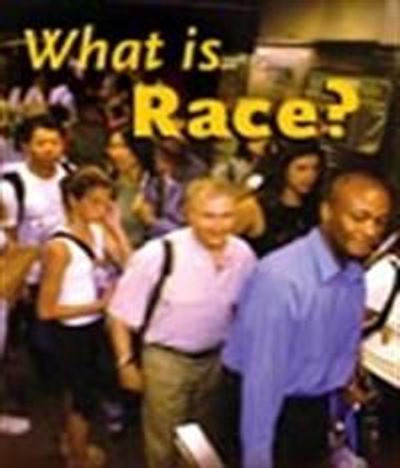 Become a Member of
Receive full access to digital editions of The Scientist, as well as TS Digest, feature stories, more than 35 years of archives, and much more!