Great Lakes Fishery Commission
Just in from the Hammond Bay Biological Station on Lake Huron, Jared Fine heads to his St. Paul laboratory to perform bioassays on sea lampreys. He's looking for chemicals that may be sexually alluring to this parasitic fish. Electro-olfactograms (EOGs), which Fine uses to track the lamprey's responses to odors, "require a pretty elaborate setup," says the fisheries graduate student from the University of Minnesota. It's easier and cheaper for his advisor, Peter Sorensen, to fly Fine and his fish to a laboratory in St. Paul for a week than to set up the assays at the station.
The Hammond Bay Biological Station (HBBS) is a converted US Coast Guard Station that Sorensen's group uses to study chemical communication among the migratory lamprey, a parasite that has decimated Great Lakes fisheries. Behavioral tests indicate that some compounds isolated from the lake and its feeders are pheromones....
Interested in reading more?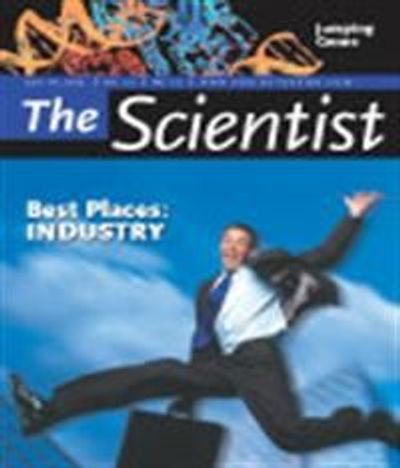 Become a Member of
Receive full access to digital editions of The Scientist, as well as TS Digest, feature stories, more than 35 years of archives, and much more!