When
Abigail Salyers
, professor of microbiology at the University of Illinois, Champaign-Urbana, arrived at a scheduled talk, she found the building locked. Behind it, police cars flashed their lights. Workers in biohazard jumpsuits and respirators inspected the building's interior as the audience she had expected to address looked on. But Salyers hadn't happened onto a cleanup from a biohazard spill at a university laboratory. The biohazard team was evaluating a suspicious powder at a customarily calm Illinois Post Office. Salyers, president of the American Society for Microbiology, had planned to talk to postal workers about the bacterium, but the office closure temporarily delayed the speech.
The jumpsuits and respirators—and the scheduled speech at a post office—emphasize the increasingly prominent role that researchers such as Salyers play in a world where bioterrorist risks make headlines and pundits debate the progress of stem cell research. That prominence not only exposes scientists...
Interested in reading more?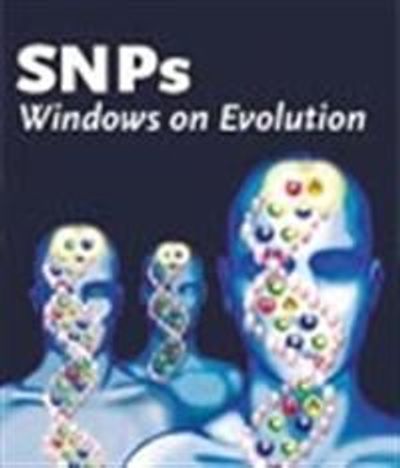 Become a Member of
Receive full access to digital editions of The Scientist, as well as TS Digest, feature stories, more than 35 years of archives, and much more!