It's a day neurobiologist Oliver Bruestle remembers well. He dropped the letter into the mailbox in August, two years ago. Addressed to the German Research Society, Germany's main funding organization for biomedical research, the envelope contained a grant proposal for work on human embryonic stem cells (ESCs), to be imported from Israel.
"I knew this would generate some waves," relates Bruestle, "but I definitely did not count on a tempest of these proportions." His proposal, routine by most academic standards, would spark a public debate about science that is unrivaled in recent German history. Bruestle has become the country's best-known scientist as the media has lavished him with attention, alternately reviling him as a "Dr. Frankenstein" and "profiteer" or celebrating him as a "cell magician" or "missionary" of medicine.
"The battle has left scars, but it was worthwhile," says Bruestle, head of the recently inaugurated Institute for Reconstructive Neurobiology at...
Interested in reading more?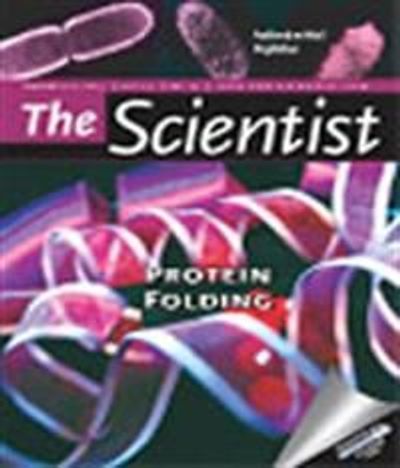 Become a Member of
Receive full access to digital editions of The Scientist, as well as TS Digest, feature stories, more than 35 years of archives, and much more!