Call it disease-of-the-month research funding. The US and European practice of earmarking government money to satisfy public demands for new therapies or direct funds to research institutes in parliamentarians' home regions exasperates some scientists working on basic research projects that rarely attract headlines.
These scientists complain that earmarking substitutes political decisions for scientific judgments and narrows scientific inquiry. Because politicians, not peers, approve the funding targets, governments can end up funneling money into projects of murky scientific merit. "Earmarking undermines a capacity to plan a rational science policy," says James Savage, professor of government at the University of Virginia, author of Funding Science in America: Congress, Universities, and the Politics of the Academic Pork Barrel (Cambridge University Press, 2001). "It undermines peer review."
The Sept. 11 attacks have provided the US Congress plenty of leverage for earmarking: $1.4 billion (US) for bioterrorism research. So, it's hardly surprising that what...
Interested in reading more?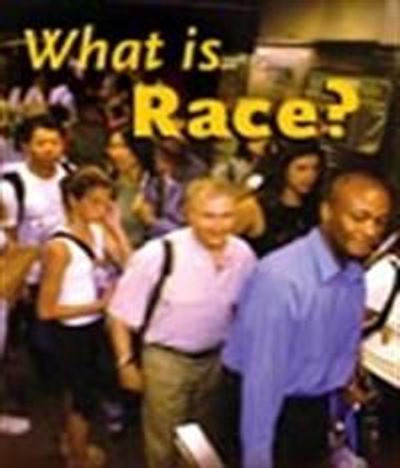 Become a Member of
Receive full access to digital editions of The Scientist, as well as TS Digest, feature stories, more than 35 years of archives, and much more!