Each time Susan Fahrbach walks into her dank, windowless lab, she returns to the past. "We have dingy, cinderblock walls that give a 1960s feel to our work environment, which is probably the last time they've been painted," explains the professor of entomology at the University of Illinois, Urbana-Champaign.
A working environment like Fahrbach's can be a huge disadvantage for recruiting. "I had a visitor from Europe ask me why my building looked like a prison," says Fahrbach. "This isn't the impression I was hoping he would take back to Austria."
HISTORIC DECOR To make their labs more amenable visually and spiritually, some researchers have turned to feng shui, the ancient Chinese art of placement. In practice for more than 3,000 years, feng shui (pronounced fung shway), was used in ancient China to determine where cities were to be built.1 While feng shui is still practiced worldwide, it has...
Interested in reading more?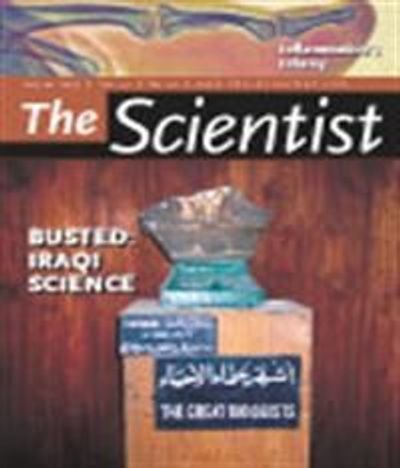 Become a Member of
Receive full access to digital editions of The Scientist, as well as TS Digest, feature stories, more than 35 years of archives, and much more!