Don't look now, but there's a good chance that someone misbehaved in your lab recently, or will soon. In a survey published in March in the premiere issue of the Journal of Empirical Research on Human Research Ethics, half of more than 3,000 NIH-funded scientists said they had failed to follow research grant rules in the past three years (http://caliber.ucpress.net/doi/pdfplus/10.1525/jer.2006.1.1.43).
While instances of serious infractions - such as falsification, fabrication, and plagiarism - were rarely reported, scientists more readily admitted to actions that they worried threatened the integrity of their work. In addition to not following grant rules (51.7%), this "normal misbehavior," as the authors call it, over the past three years included: deleting outlying data points (15.3%), inadequate record keeping (27.5%), cutting corners to complete a project (23.0%), and ignoring minor lab safety rules (36.1%).
Competition for research funding and pressure to...
Ambiguity is part of the problem. "There is a lack of agreement on what constitutes appropriate behavior," explains Michelle Mello, associate professor of health policy and law at the Harvard School of Public Health. "There are gray areas where the practices within science may be widespread but out of step with what regulators or the public might think is appropriate conduct," she says.
Interested in reading more?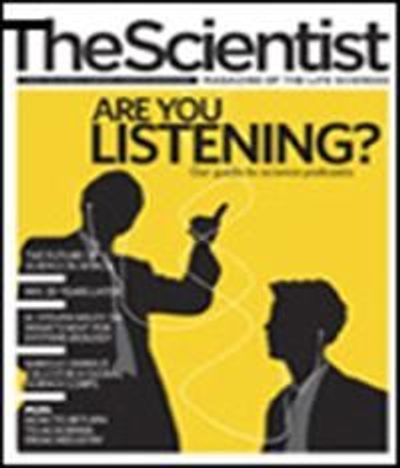 Become a Member of
Receive full access to digital editions of The Scientist, as well as TS Digest, feature stories, more than 35 years of archives, and much more!