Research Briefs
Eating for Two, or an Entire Lineage; Serine at the Start of Life; Interdisciplinary Research
Eating for Two, or an Entire Lineage
Courtesy of Randy Jirtle
Duke University researchers give a new twist to the old adage, "You are what you eat." By feeding female agouti (Avy) mice methyl-rich supplements such as folic acid and vitamin B12, Randy Jirtle and Robert Waterland reduced agouti gene expression in their offspring. This change, caused by direct methylation of a transposon at the 5' end of the agouti locus, resulted in dramatic, visible changes in pups, including darkened coat color and decreased weight gain.1 "Transposons are genomic parasites," says Jirtle, explaining that epigenetic mechanisms such as methylation have evolved to counteract transposon-initiated gene expression.
The research has broad implications. Such epigenetic effects could muddle sequence-driven disease gene hunts; the fact that environmental factors can cause potentially heritable...
Interested in reading more?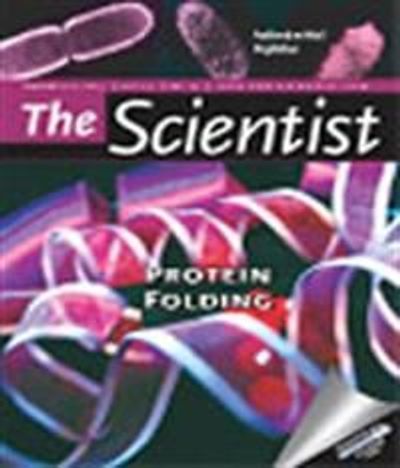 Become a Member of
Receive full access to digital editions of The Scientist, as well as TS Digest, feature stories, more than 35 years of archives, and much more!